The Lovebox Everyday subscription offers a lot of content to create the most meaningful messages.
New templates are added every day. In that way, there is a wide variety of content to inspire you. We know that inspiration breakdowns can happen, especially when you send messages regularly! Thanks to Lovebox Everyday, no more lack of inspiration, you will always find something new to send!
We created templates to get to know your significant other. Take the opportunity to answer these questions also by sending a second message, you may discover things about your partner, or yourself! Challenges are also available to liven up your days!


The challenges are also available in photo form. Take the opportunity to share your best memories and personalize them with fancy photo frames!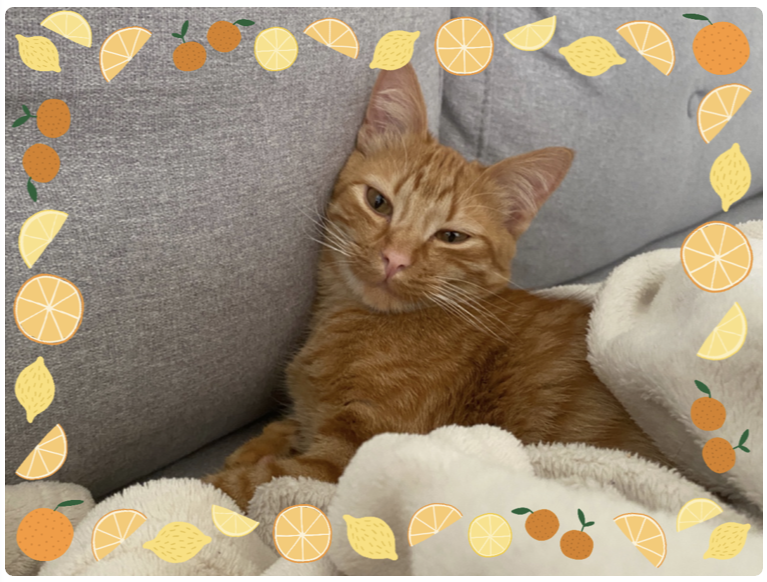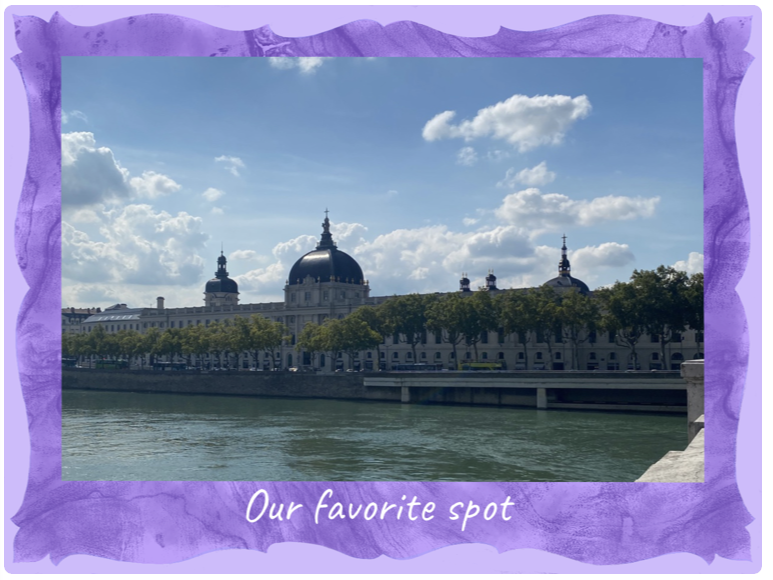 We are developing a new category of content centered on exclusive licenses. The first to appear is that of The Little Prince®. Let yourself be carried away by inspiring messages. 💭


We thought about those who send messages every morning to start a good day and every evening to wish a good night. Thanks to these templates, be original each day!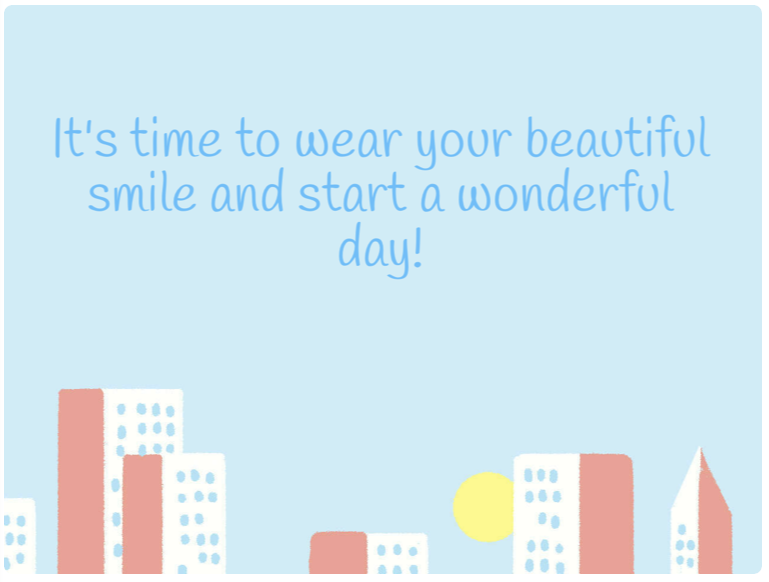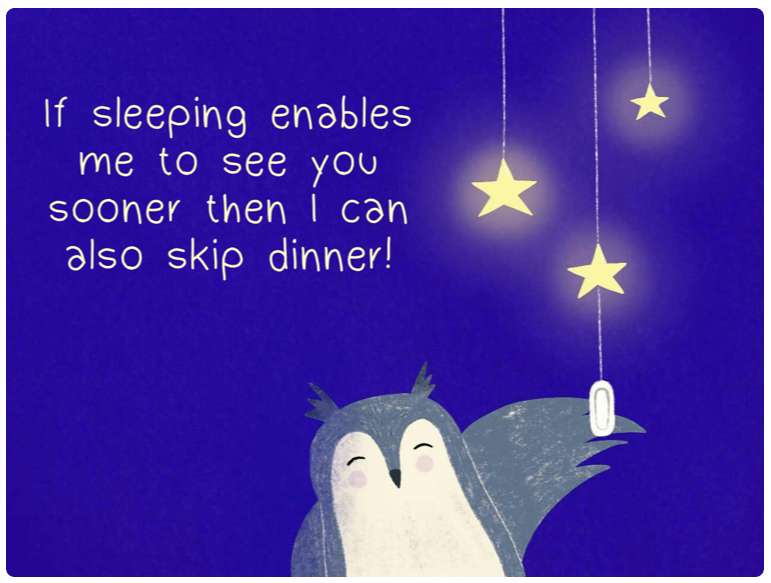 Of course, we have added content related to events and celebrations! Celebrate new seasons, holidays, and events that punctuate your year with numerous templates.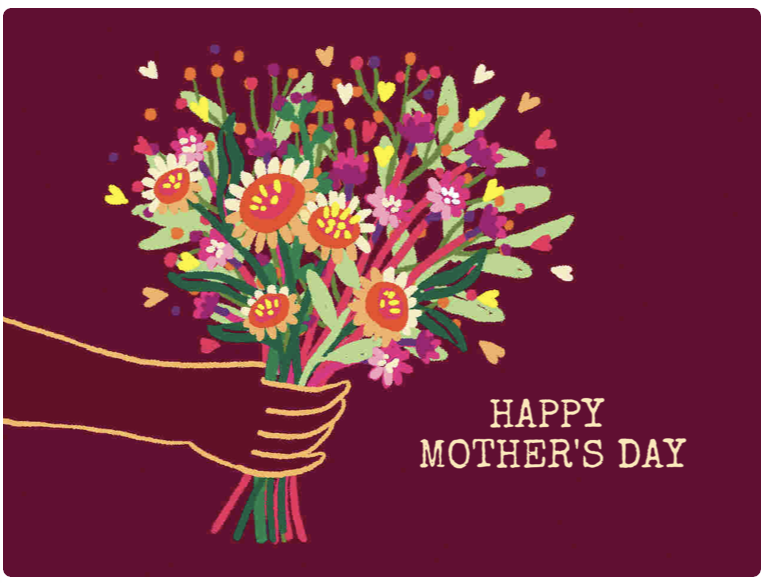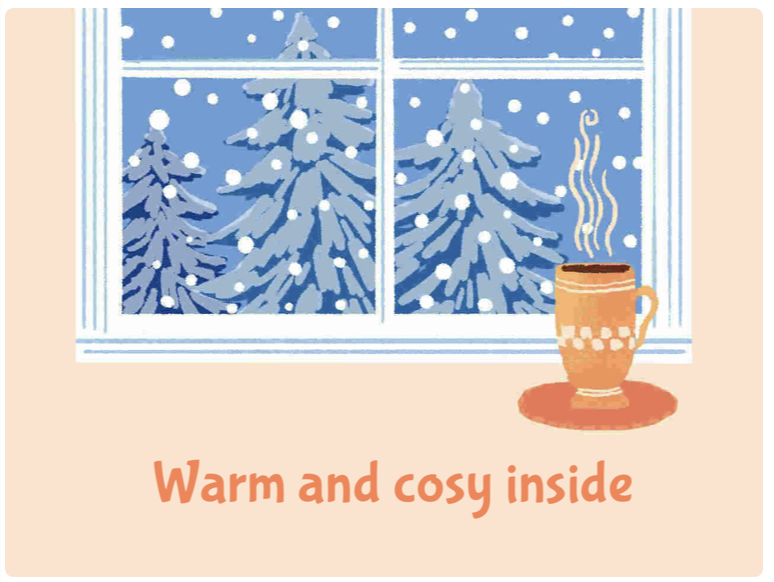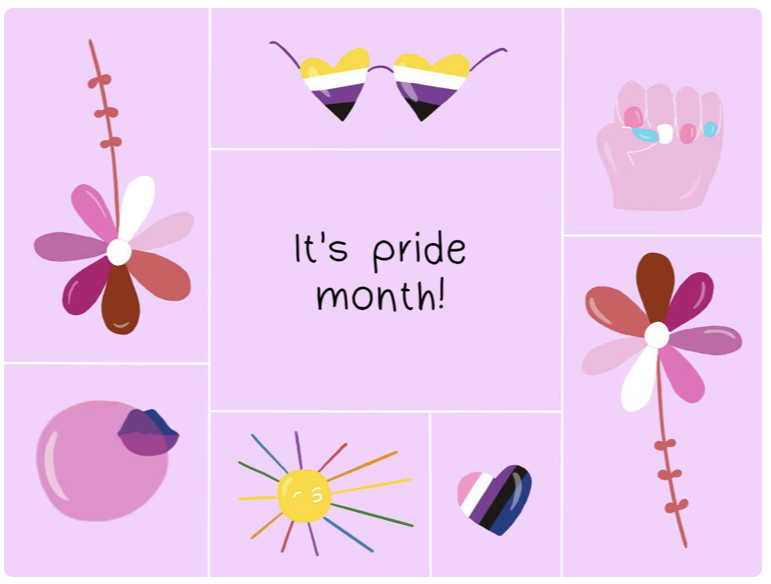 For children, we have thought of suitable templates with themes that speak to them and awaken their curiosity.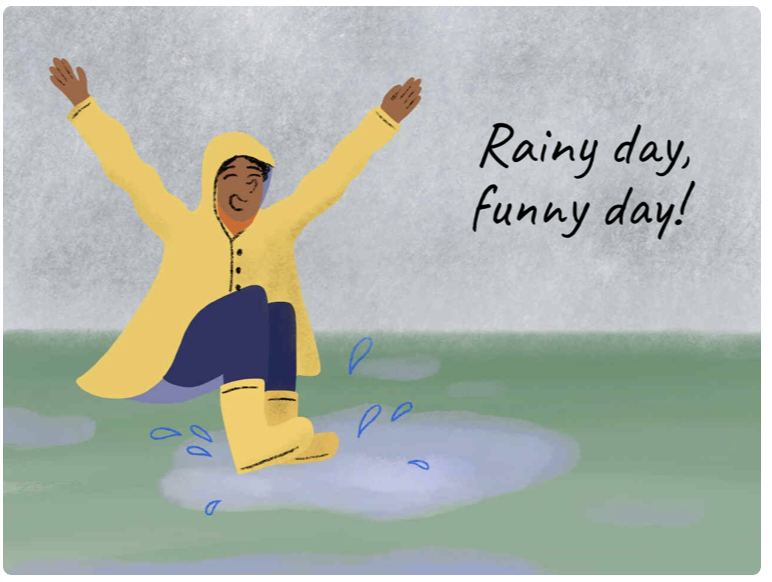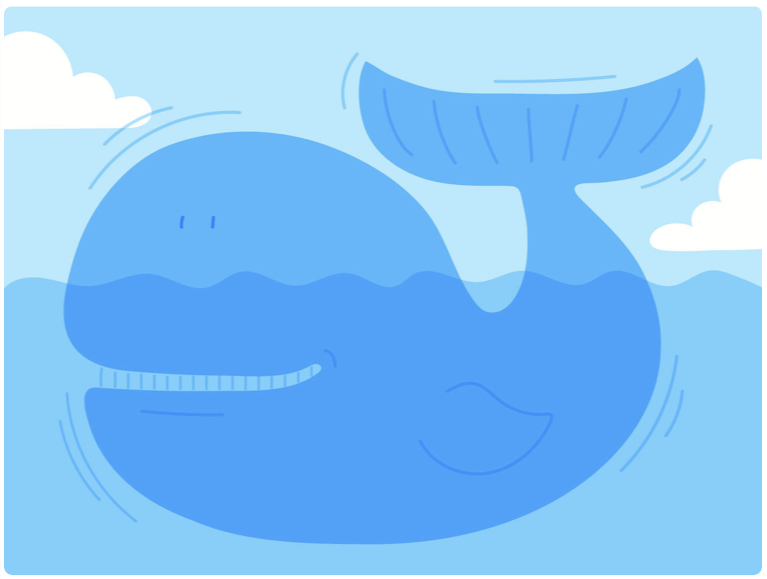 Finally, simple, colorful, and tender content and backgrounds to support your sweet words are available to give a different vibe to each of your messages.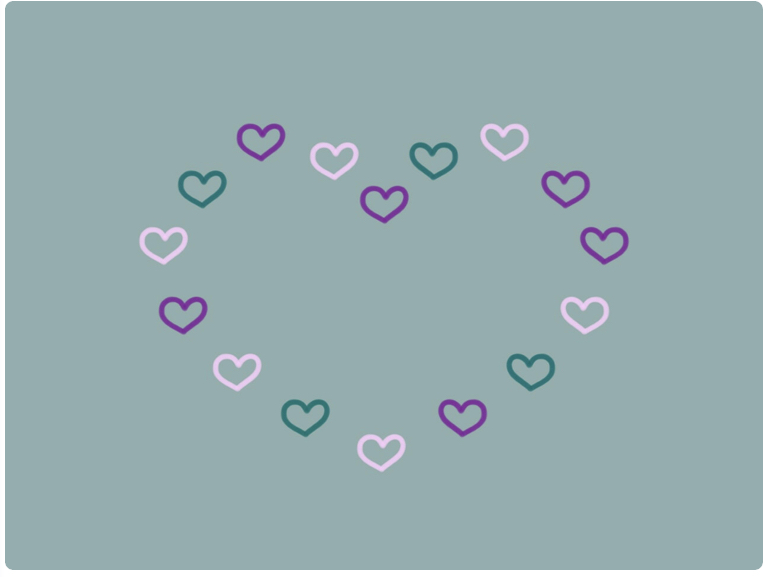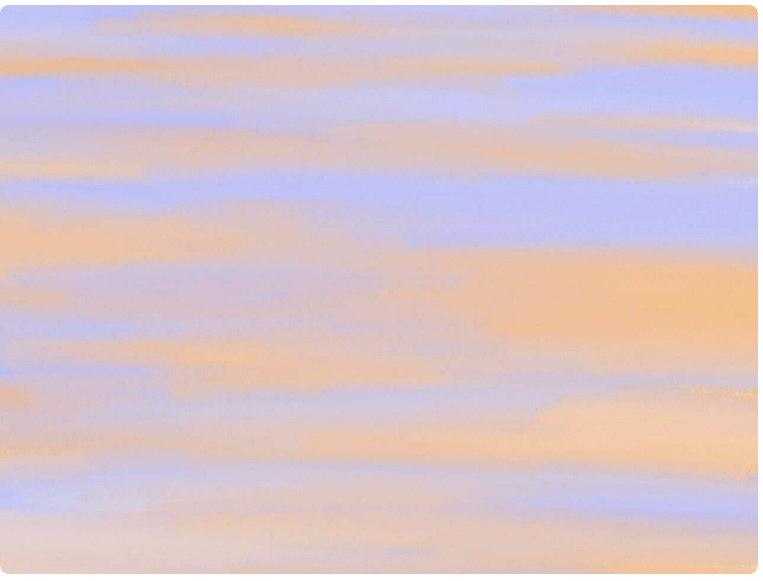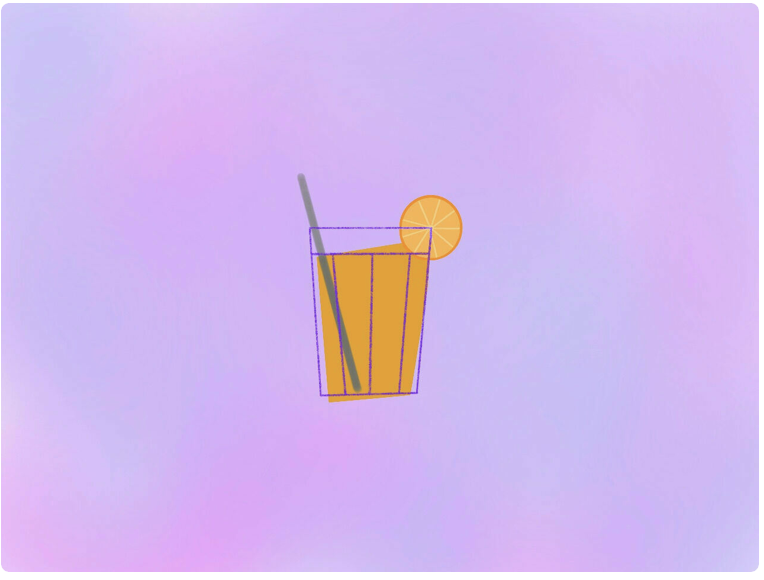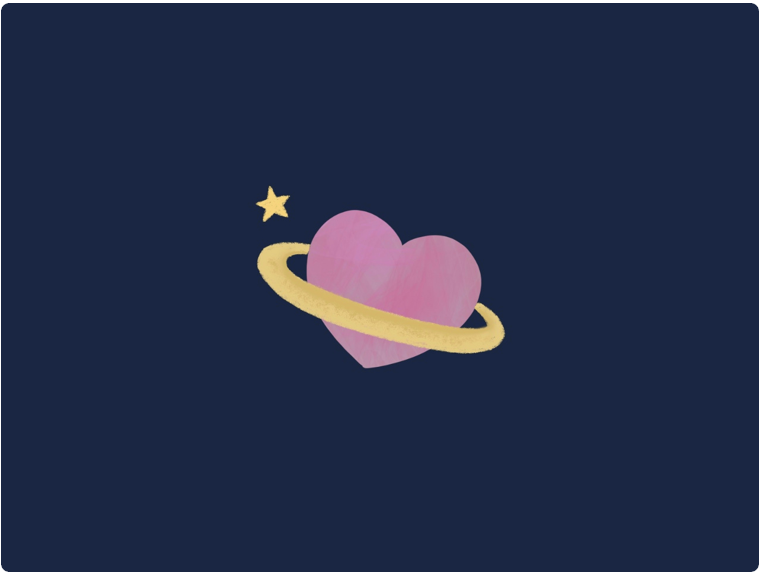 What is your favorite template? Tell us on our Instagram page! 🤓
❤️