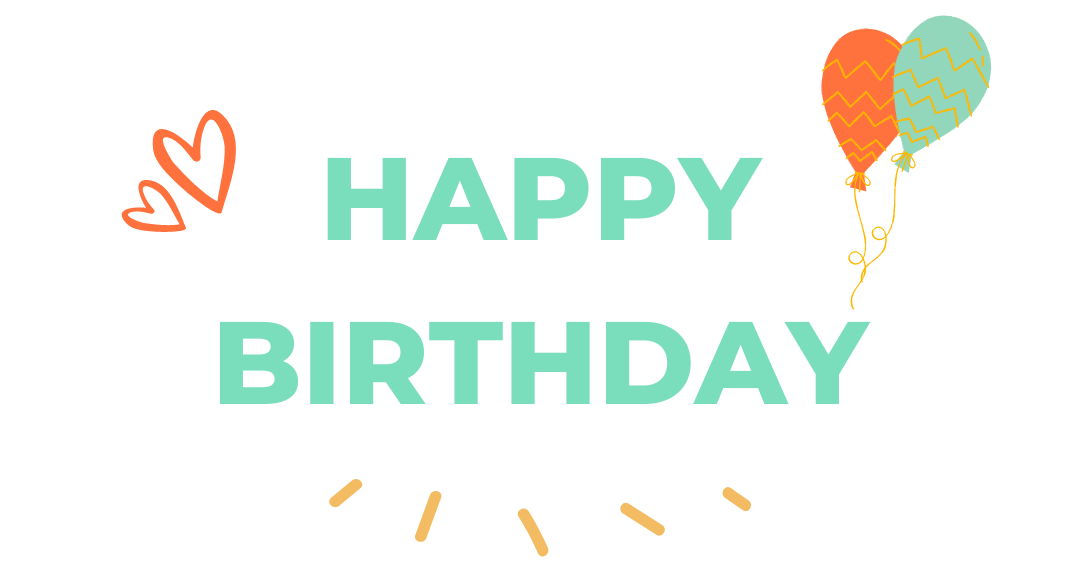 What is most amazing than receiving THE beautiful message for your birthday? We will explain to you some tips and tricks made in Lovebox to make your traditional "happy birthday" unique!
Make your most beautiful drawing:
Be an artist! You can draw a beautiful cake that you would share for this special day. Make your friend/lover dream of the moment you will have together, and let it see all the beautiful care you had for them (even you are not the best baker!).
You can also draw the gift you will offer to your recipient. Of course, the packaging gift, don't tell the surprise before offering it! The most important in these drawings is to create impatience. The person will think all day about your amazing message or surprise! Sometimes, a beautiful drawing is more expressive than many words 🎨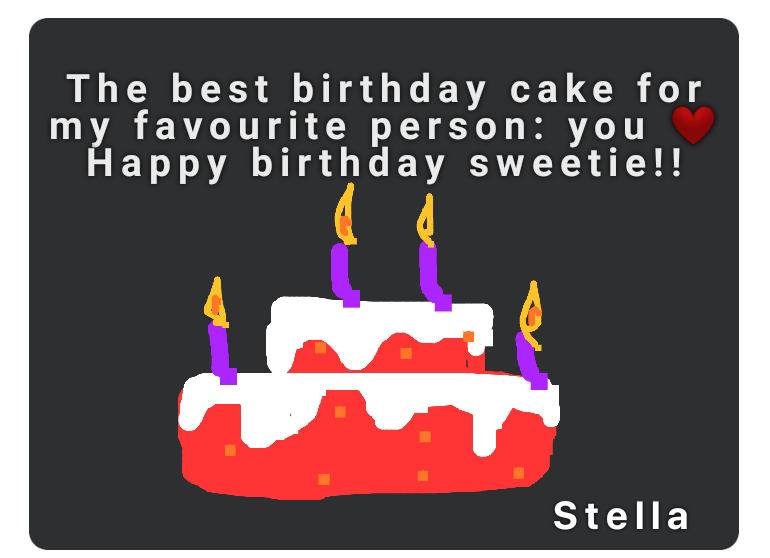 Send many following messages:
Did you ever think to divide your message into many parts to create a little story? Let's do it for a special day like a birthday! For example, we suggest you the following sentence: "I... Wish... You.. The most amazing birthday!! 🎉". Diversify your messages with many different emojis, colors, or drawings to make them unique too. The result: a lot of love! The heart of the Lovebox will spin each time the lid will close. Create a long message will make the feeling of love last! 💌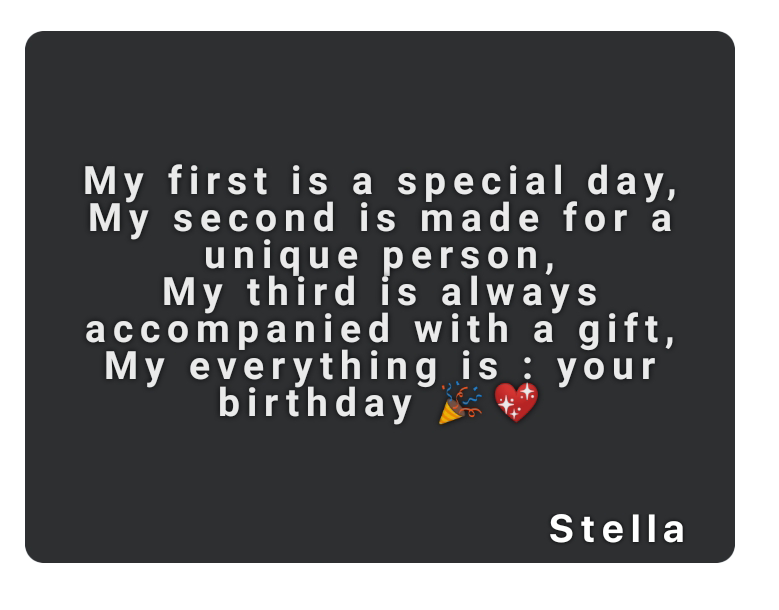 Keep in suspense your recipient with a riddle can make your message unforgettable!
We suggest doing a charade, a French riddle which it tells in 4 different parts like "My first is a special day, my second is made for a unique person, my third is always accompanied by a gift, my everything is your birthday!". Not only the Heart of the Lovebox will spin, but also the heart of your lover, friend, or family member!
A surprise teasing can be made with a photo or a template! What is more exciting than to receive an insight into your future gift (package again for sure, keep in suspense your real surprise even you are excited to offer it). The person will be very impatient to open it with you! Of course, your message will be engraved in memory all day 📷

The Lovebox Color & Photo can offer you many original ideas to send an unforgettable message for a birthday. So, don't hesitate to pull out all the stops to make the difference!
❤️