One has not experienced the full Lovebox love feeling without experiencing a proper waterfall of hearts!

1. First of all, make sure you can send a message to your Lovebox. If not, click here 😊
To send a waterfall of hearts, manually rotate the heart of your Lovebox. Do not hesitate to give it a good spin to make the heart spin a few times 💪
It is possible that because you have a message waiting for you in the Lovebox it is unable to send a waterfall of hearts. Lift the lid to read the message before sending a waterfall of hearts.

2. Make sure to check that your Lovebox heart is properly inserted on the Lovebox (on the golden axis) to send a Waterfall of hearts. 😋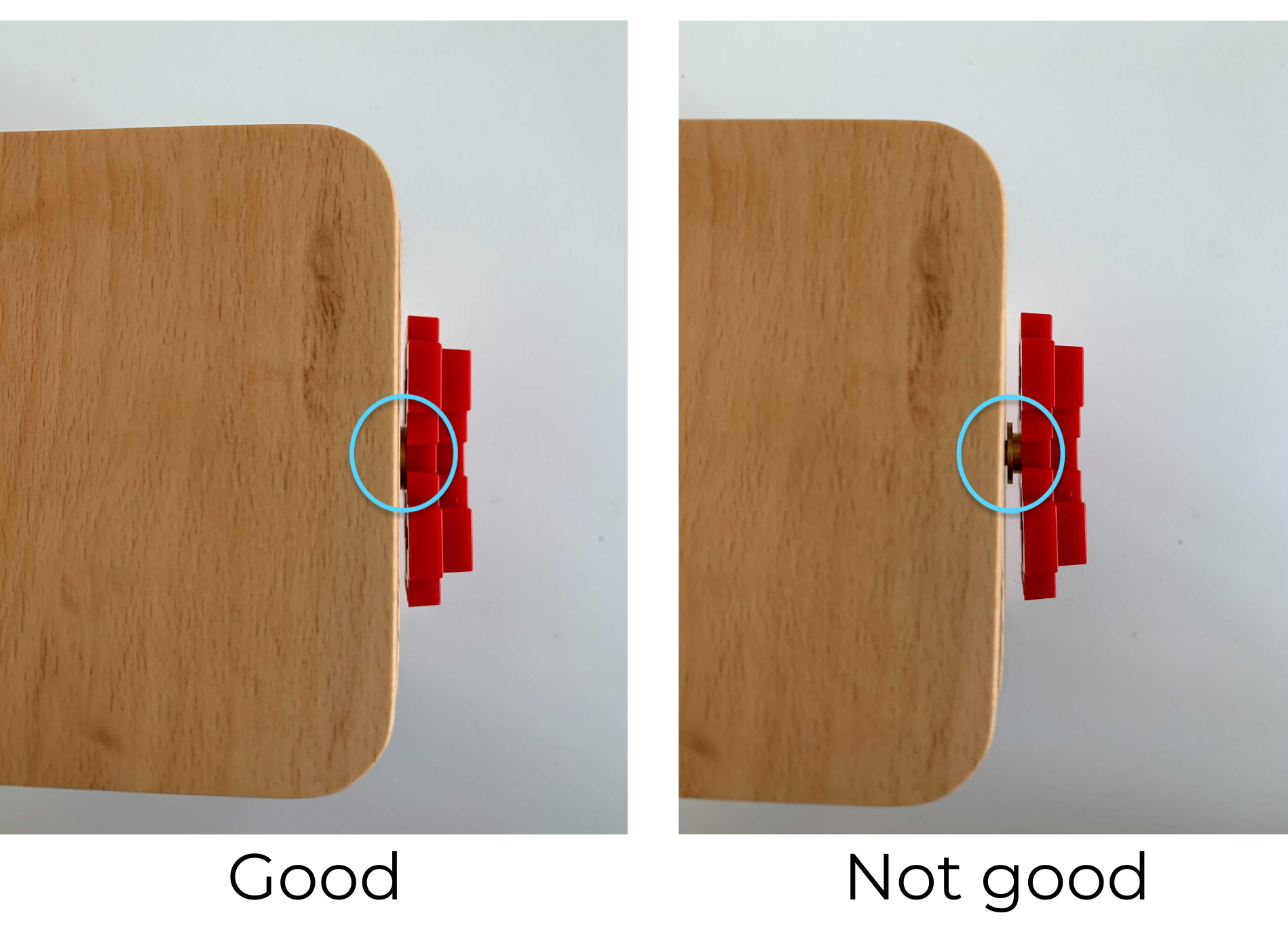 If this still doesn't work, gently remove the heart and check that there is a magnet on its back and that it is functional (you can try to stick it on your fridge ❄️)

3. Maybe it's because notifications are not enabled on your phone for the Lovebox application. Go to your phone's settings to check if they are enabled.
Here are some tips on how to enable notifications on your phone:
4. If the notifications are enabled on your phone but do not arrive anyway, check that they are enabled in your Lovebox application.
For that, go to "Lovebox settings" and check that the notifications are on for "Message read" and "Heart received".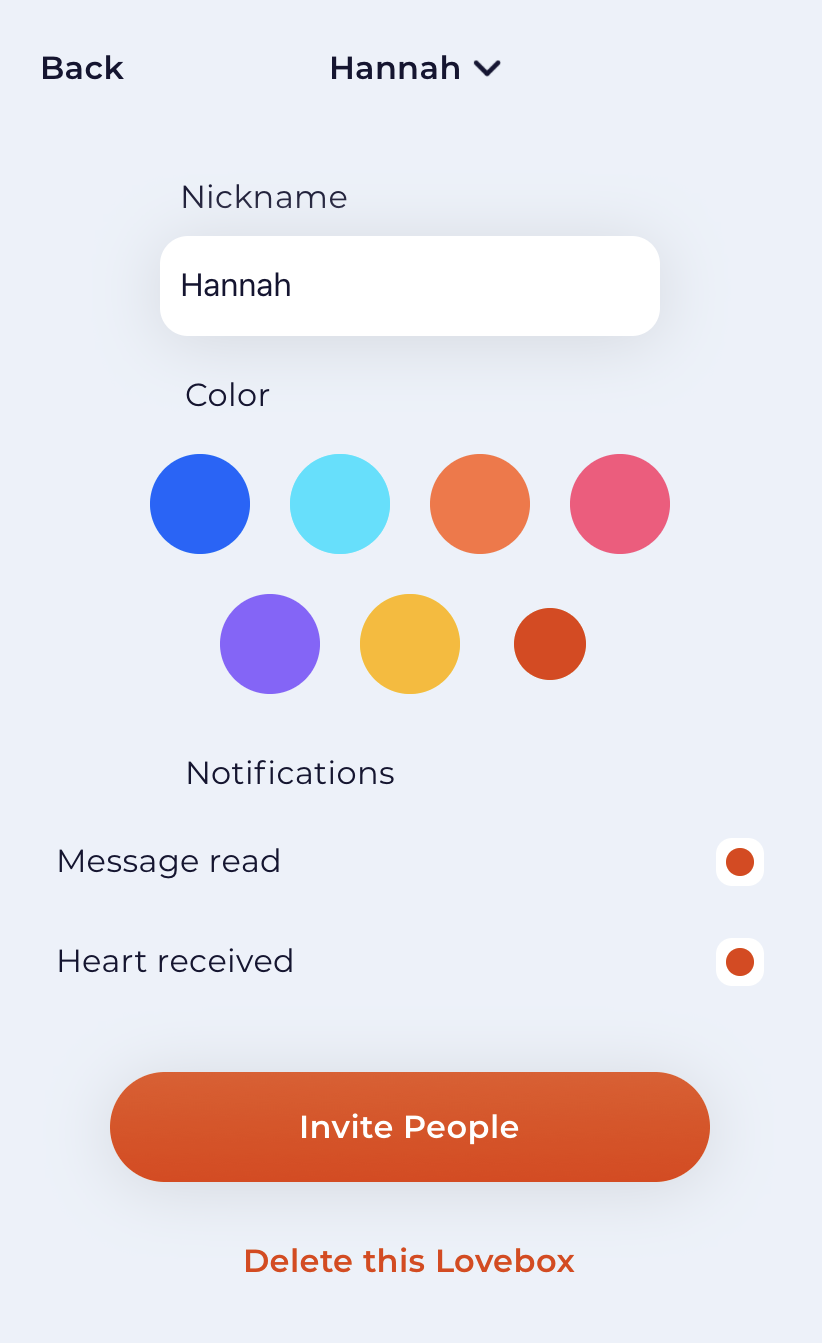 If the problem persists, contact us and let us know the step that is causing the problem, we will help you as soon as possible! 💌
❤️