We know how nice and sweet it is to receive a message or a photo on the Lovebox, and how it would be cool to keep them to see them again and again... But, it is not possible to see again messages and other contents received on the Lovebox (for the moment).
All types of messages are saved internally. That way, we are working on a way to see again content received on the Lovebox. Of course, even old messages will be available retroactively. 🤓
For now, you can see the messages received on the Lovebox, on the sender's app, in the history.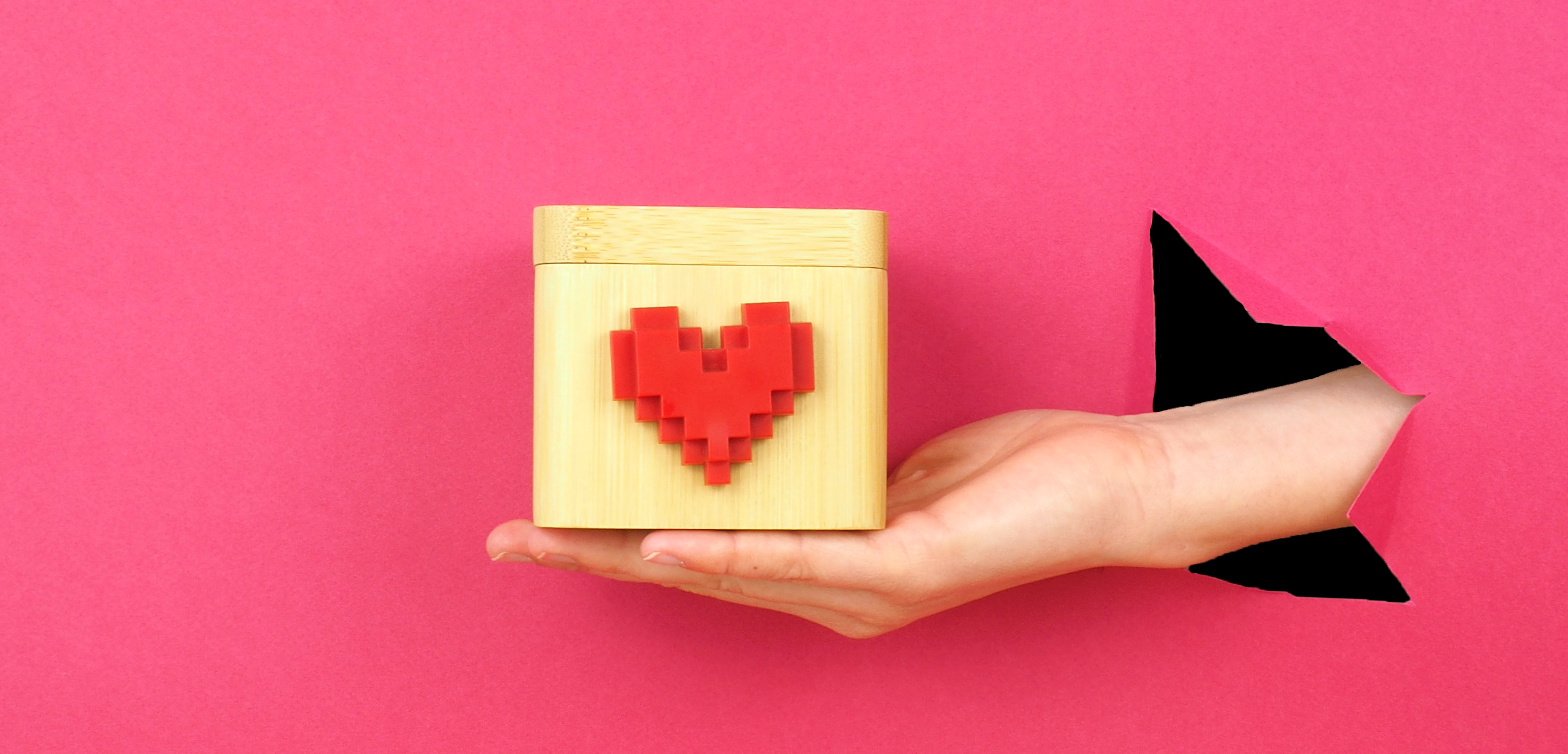 ❤️