We are happy to share a great new feature on the app Lovebox: the History feature. 😍 You will be able to read again messages sent on the Lovebox. We will explain in this article how it works. Be sure to read everything to enjoy the history feature 🎉
⭐️ This feature allows the Lovebox admin to read again on the app, messages received on their Lovebox. It is available only for the admin.
All senders have to enable (or not) the feature if they want to share their messages with the Lovebox admin. The history on the admin's app becomes a flow where messages sent and received are together.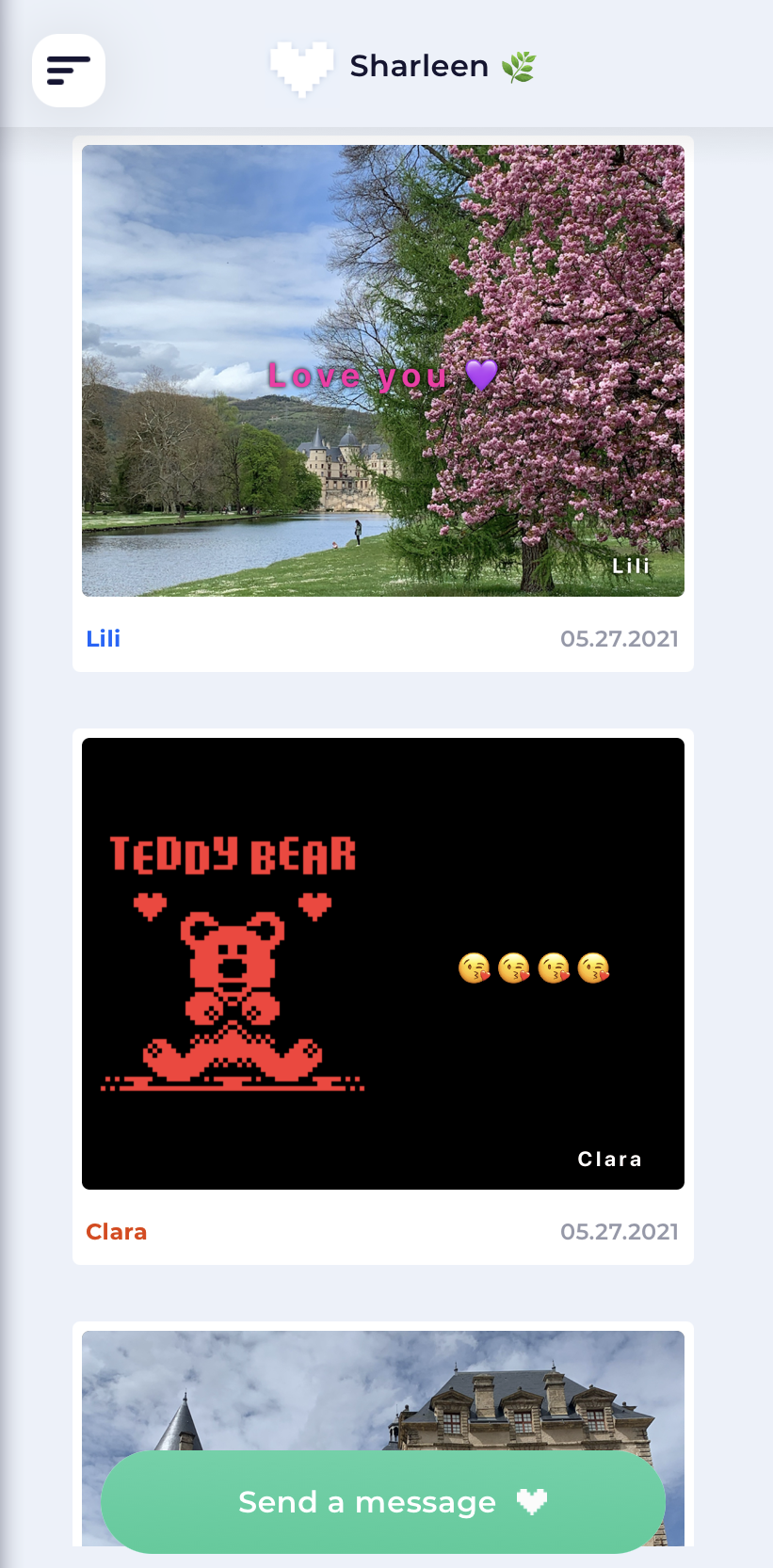 → Click here to see how to activate the history feature. ←
❤️